Business Savings
Save money on the products and services you need to run your business. Small and medium-sized businesses can access volume discounts as one, large group. Join for free to leverage the power of group purchasing.
Interested in Business Discounts for Your Company?
Members Buy at Volume Discounts as One Large Organization
Pricing is a volume game. Every company knows that if they spend more with a supplier, they get a lower price. Volume power is what GPS offers its member companies. We add up our members' total spend to get them the best price available – with no time wasted negotiating!
Through guidance from our members, GPS selects major indirect and commodity spend categories to develop group purchasing offers. Top suppliers are required to quote on the total buying potential of our membership. GPS contracts directly with the suppliers offering the best overall terms and conditions for the diverse customer base we provide them.
What is a GPO?
Group purchasing can be summed up in four words – it saves you money. A group purchasing organization (GPO) provides value beyond cost savings. We provide a better way for you to do business.
Trade Associations
GPS knows how trade associations operate. Our company was constructed on the foundation of the industry trade group CapOneSource Alliance. Unlike other GPOs, this insider perspective means that we understand firsthand the requirement to deliver member value. Unlike other GPOs, we built our savings programs to support medium and small businesses who expect their industry trade association to address needs common to their member base. Our suppliers are contracted to provide association members with personal attention starting with their first contact and carrying through their entire relationship. This high service level reflects favorably upon the trade organization at renewal time with higher retention rates and lower churn.
An additional uniqueness to our programs is that they are primarily home-grown and consist of categories and suppliers not commonly found in other GPOs. This means that association members gain access to far greater pricing discounts and service levels than standard affinity program offerings.
Technology, Manufacturing, & Engineering
GPS is constructed on the foundation the CapOneSource Alliance, a consortium of high-tech manufacturing and engineering firms. Group purchasing has been at the core of our value proposition for over 12 years.  By aggregating the demand of commodities common to all of our members, we have created an uncommon portfolio of cost-saving programs geared to the needs of technology companies. Our facilities and information technology programs have been tailored to provide members with the service levels and terms demanded in today's fast pace world. Whether it is specific to a telecommunications requirement, a specialty process gas, or a customized inventory solution, GPS has contracted with the tier one supplier to meet your particular needs.
Non-Profit
GPS and its predecessor, The CapOneSource Alliance, together support the needs of a number of nonprofit groups, both 501 C3 and C6. These organizations have outsourced their cost saving programs to GPS primarily to take advantage of our experience servicing the needs of member-based organizations. Leveraging the GPS portfolio of leading suppliers provides our partners with "stickiness" that reduces member renewal cycles. GPS not only provides our nonprofits with additional member value to support their member retention efforts; we understand their concerns related to unrelated business income (UBI) and other compliance matters. Our affiliate partners truly appreciate that outsourcing their member savings benefit programs to professionals permits them to focus on their stated missions.
Small to Medium Businesses
Group Purchasing Solutions, GPS, has been serving the needs of small to medium businesses for nearly a decade with a portfolio of cost saving solutions tailored for companies with less than 500 employees. Every company needs all of the products or services we provide  on a regular basis, and having one source to trust to provide discounted pricing without an extensive search or lengthy negotiations is just what every busy business owner and office manager needs.  Quit wasting time on web searches and start appreciating the value of established relationships with name brand suppliers.
Savings Categories
Members can receive discounts and pre-negotiated terms with suppliers in the following categories and more.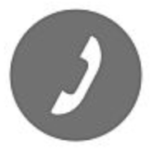 Telephony & Conferencing
Cellular Plans, Telecom, Long Distance Services, Conferencing Services, Webinar Services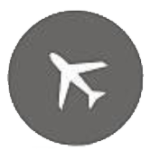 Travel & Shipping
Car Rental, Travel Services, Freight LTL, Freight Rate Reduction, YRC Freight & Transportation, Small Parcel – FedEx and DHL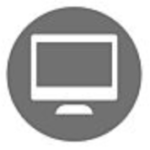 Office Supplies & Services
Office Supplies and Furniture, Office Equipment, Printing Services, Document Destruction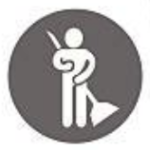 Safety & Sanitation
Clean Room Consumables, Clean Room Laundering Services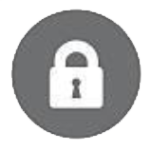 Payroll, Payments & Security
Credit Card Processing, Merchant Banking, Payroll Services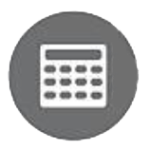 HR, & Marketing
HR Services, Webinars & Digital Events, Email Campaign Management, Trade Shows, Promotional Gifts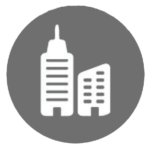 Industrial Supplies
Safety Equipment, Semi and Industrial Gases, Clean Room Consumables, Welding Supplies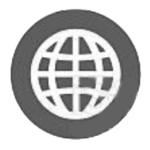 IT & Technology
Desktop Support, Network Services, IT Lifecycle Management, Cyber Security and IP Protection, IT Hardware, WAN Hardware, Hard Drive Destruction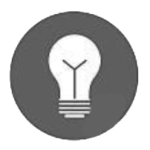 Maintenance & Operations
MRO Supplies and Services, Moving and Storage
Spend Smarter, Save More Together!
Group Purchasing Solutions prides itself in our unique approach to supporting the needs of our select business sectors. Over a dozen years of experience have taught us that our success stems from our Supplier Partner trust in us to truly support their growth. This trust leads to higher pricing discounts and specialized service terms usually reserved for huge enterprise customers.
When GPS selects a category, we go directly to one of the market "A" players to understand where we can support their corporate objectives. The relationships we establish create the foundation for comprehensive, direct pricing agreements that members can participate in knowing their needs are being fully addressed. Yearly category RFPs become a thing of the past.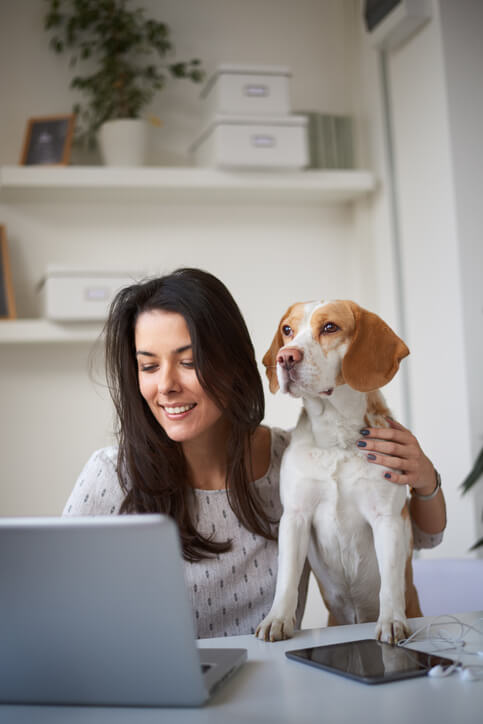 Become a Member
Experience the power of group purchasing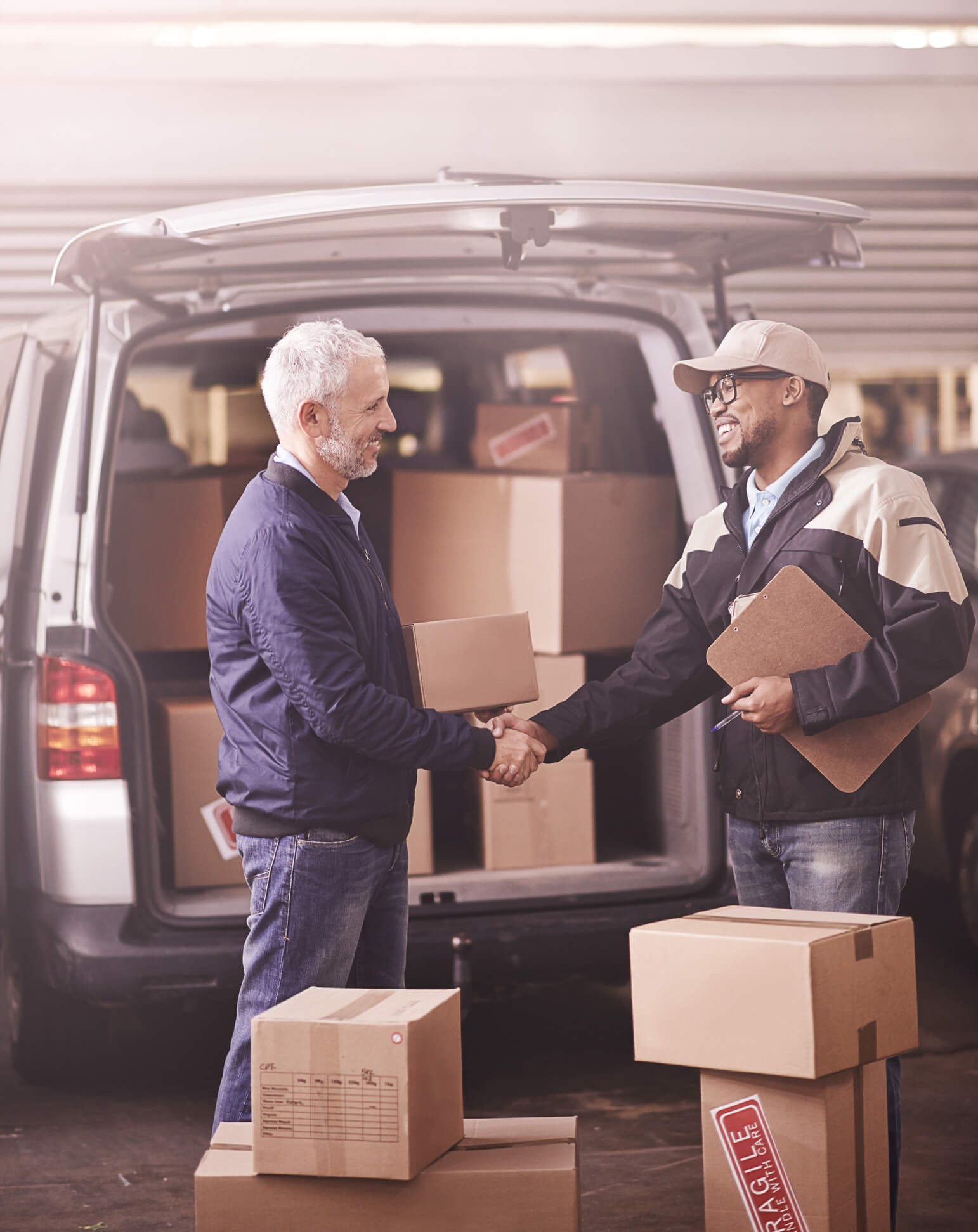 Value for Suppliers
With over a dozen years of group purchasing experience and the combined buying power of our large membership base, suppliers know they are partnering with GPS for the long term. They appreciate that our members understand the value of group purchasing is not just about saving money – it removes the need for annual, repetitive negotiations.
GPS also provides its Supplier Partners with a ready-made marketing channel of satisfied customers where they can communicate their value proposition and drive awareness of new offerings. They understand the importance of having their offering associated with other tier one suppliers in complementary categories on their personalized web pages.
Featured Suppliers
At GPS, we're looking to save your business time and money across the entire breath of operations.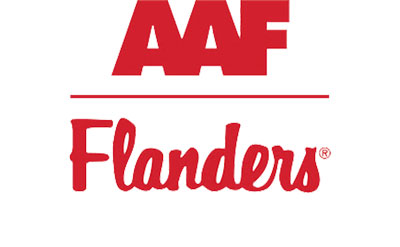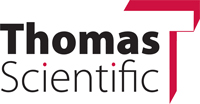 Featured Suppliers
At GPS, we're looking to save your business time and money across the entire breath of operations.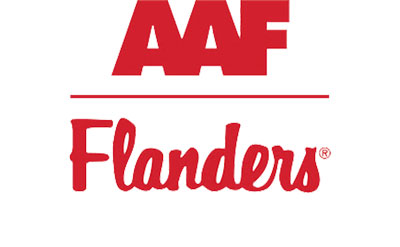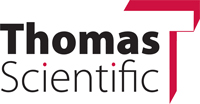 What is a GPO?
A group purchasing organization (GPO) is an entity that is created to leverage the purchasing power of a group of businesses to obtain discounts from vendors based on the collective buying power of the GPO members.
The resulting combined buying power helps small, mid-size and larger organizations save money on their purchases within categories such as temporary labor services, office products, safety supplies, office equipment, packaging supplies, uniform & laundry services, pest control, and shipping.Consilidating purchasing efforts through a GPO also saves time and reduces staffing overhead costs.
GPS suppliers offer preferred pricing, terms, and service standards because they experience lower overall selling expenses and increased volume  associated with the addition of a single, very large customer.
Are there different types of GPOs?
If you've seen one GPO, you've really only seen one GPO, as they vary greatly in size, type of ownership and the services they offer. Some GPOs only serve not-for-profit organizations, while others serve proprietary facilities, and some serve a mix of the two. Some GPOs are owned by hospitals, while others do not have a link to the facilities they serve. Some GPOs offer members the ability to purchase nearly every conceivable type of product, while others focus on specific product categories.
Do I have to use particular suppliers or spend at a certain level?
No. There is no obligation to spend or to use any particular supplier. Additionally, most of our suppliers do not require any minimum amount to be spent with them to enjoy our discounted prices.
Can I cancel my membership?
Yes. You are free to cancel at any time. Unfortunately, you will lose access to our pre-negotiated discounts and terms.
What are the membership requirements?
Our only requirement as a participant is confidentiality. We have worked hard to develop our supplier partner relationships, and need to protect our trade secrets! As a result, in order to become a participant, you are required to sign a confidentiality agreement stating that you will not share our pricing with other companies, or use it to procure better pricing on your own with other suppliers.
Does a GPO agreement replace our procurement?
While we do simplify the procurement process of many indirect items, we cannot replace your buying professionals and their knowledge of your company's specific needs. Our aim is to augment your internal team, freeing them to work on reducing costs on the goods and services that provide you with a competitive advantage.
Contact Info
803 W. Broad St., Suite 730
Falls Church, VA 22046
(703) 828-8582
info@grouppurchasingsolutions.com