Welcome SEMI Member!
Your SEMI membership grants you access to corporate discounts on the products and services you need to run your business. Join for free to start saving!
How it works:
1. Sign up
2. Choose your discounts
3. Schedule a call to connect with your suppliers

Featured Suppliers
Save time and money across your entire breath of operations.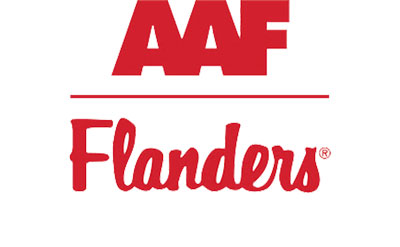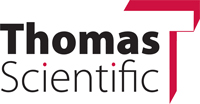 Featured Suppliers
At GPS, we're looking to save your business time and money across the entire breath of operations.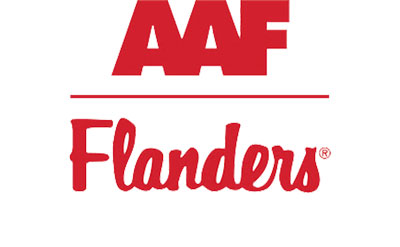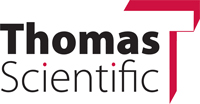 What is a GPO?
A group purchasing organization (GPO) is an entity that is created to leverage the purchasing power of a group of businesses to obtain discounts from vendors based on the collective buying power of the GPO members.
The resulting combined buying power helps small, mid-size and larger organizations save money on their purchases within categories such as temporary labor services, office products, safety supplies, office equipment, packaging supplies, uniform & laundry services, pest control, and shipping.
Consolidating purchasing efforts through a GPO also saves time and reduces staffing overhead costs.
GPS suppliers offer preferred pricing, terms, and service standards because they experience lower overall selling expenses and increased volume  associated with the addition of a single, very large customer.
Are there different types of GPOs?
If you've seen one GPO, you've really only seen one GPO, as they vary greatly in size, type of ownership and the services they offer. Some GPOs only serve not-for-profit organizations, while others serve proprietary facilities, and some serve a mix of the two. Some GPOs are owned by hospitals, while others do not have a link to the facilities they serve. Some GPOs offer members the ability to purchase nearly every conceivable type of product, while others focus on specific product categories.
Do I have to use particular suppliers or spend at a certain level?
No. There is no obligation to spend or to use any particular supplier. Additionally, most of our suppliers do not require any minimum amount to be spent with them to enjoy our discounted prices.
Can I cancel my membership?
Yes. You are free to cancel at any time. Unfortunately, you will lose access to our pre-negotiated discounts and terms.
What are the membership requirements?
Our only requirement as a participant is confidentiality. We have worked hard to develop our supplier partner relationships, and need to protect our trade secrets! As a result, in order to become a participant, you are required to sign a confidentiality agreement stating that you will not share our pricing with other companies, or use it to procure better pricing on your own with other suppliers.
Does a GPO agreement replace our procurement?
While we do simplify the procurement process of many indirect items, we cannot replace your buying professionals and their knowledge of your company's specific needs. Our aim is to augment your internal team, freeing them to work on reducing costs on the goods and services that provide you with a competitive advantage.
Contact Info
803 W. Broad St., Suite 730
Falls Church, VA 22046
(440) 503-8935
klamarca@semi.org